Bee Friendly Farming - Flow Native Seed Grant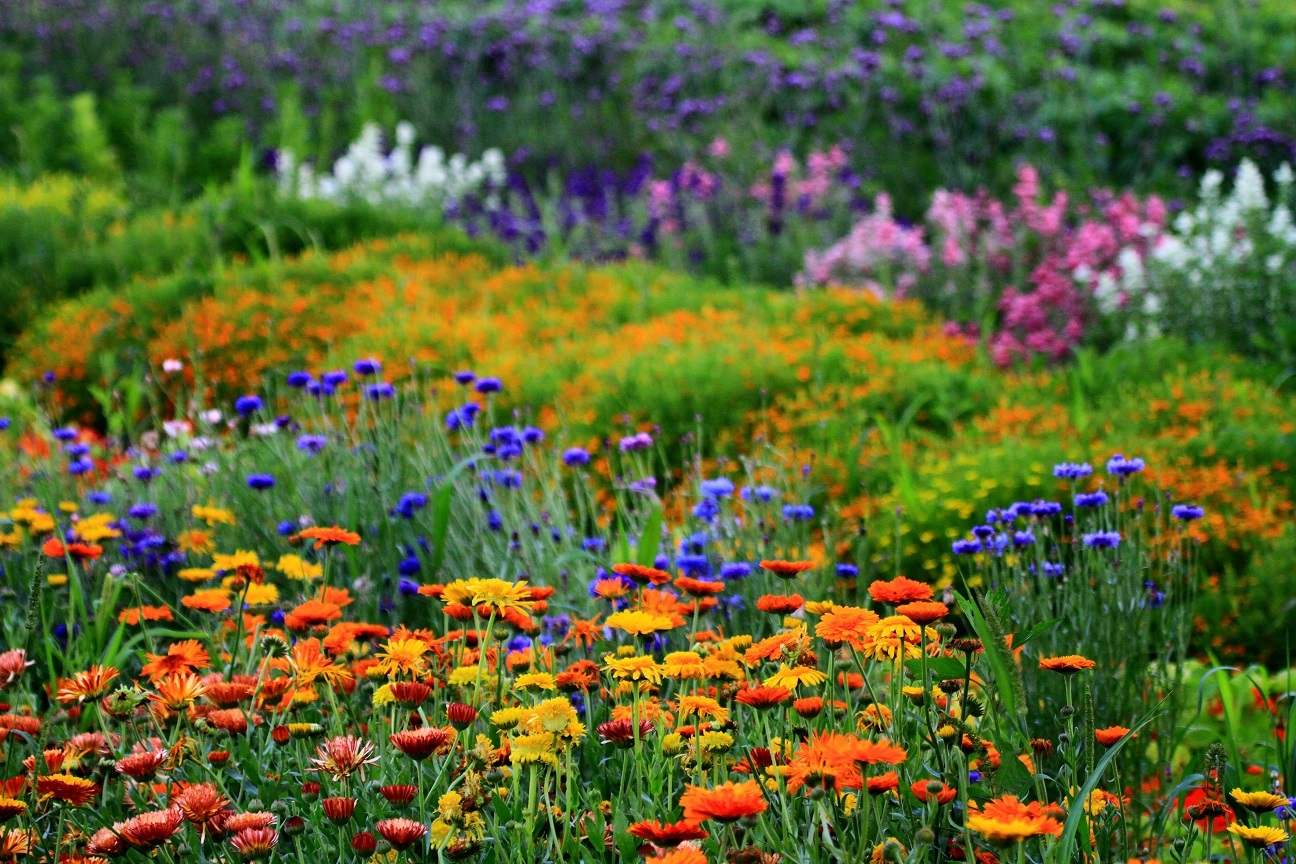 Pollinator Partnership and Flow are proud to partner in support of Bee Friendly Farming Certified, through Flow's donation of income generated from sales of their Flow Pollinator House. This funding has been used to develop a Native Seed Grant for current and new Bee Friendly Farming Certified members. The grant will provide up to 3 pounds of region-specific native seeds sourced from Applewood Seed Co. for 50 BFF members. This means more seeds in the ground and more flowers to support pollinators.
DEADLINE EXTENDED to Monday, November 30, 2020!
Apply for seed
Eligibility
Any member of Bee Friendly Farming Certified in the United States that manages land under 100 acres can apply. BFF Partner and Garden categories are not eligible. Individuals that are not BFF Certified can apply for certification prior to submitting their application for this grant. Apply for BFF Certified here. Applicants must be able to get the seeds in the ground by the end of year 2021.
Awardee Commitment
Awardees must agree to plant the seeds by the end of the year 2021. Along with this, P2 and Flow require that applicants submit photos and a short write up about their operations, thoughts on BFF, how the seeds will be used, etc. This will be shared with both Flow and P2 communities via newsletters, website features, and social media.
Please email bff@pollinator.org or call 415-362-1137 with any questions. Thank you!
Flow
The Australian-made Flow Hive has inspired tens of thousands of new beekeepers around the world, with over 75,000 hives now flowing in 130 countries. As a certified B Corp, Flow is committed to doing business in a regenerative, ethical and sustainable manner, whilst also educating people about the importance of bees, and empowering individuals and communities to help protect all pollinators. Find out more about Flow's research and impact projects here.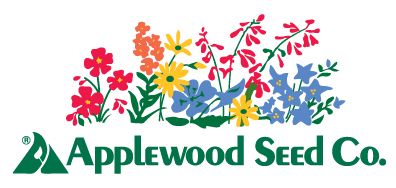 Thank you to Applewood Seed Co. for partially matching this program by providing additional native seed to our farmers!